Biggest and Best Upcoming Game Releases For 2023
Date: Tuesday, May 16 @ 00:27:14 UTC
Topic: Gaming
Hello there, fellow gamers! Are you primed and psyched for this year's new gaming experiences? Below is the best news for you on the biggest games this year, packed with information and details to plan your gaming calendar around.
The gaming industry has recently announced some highly anticipated games, so make sure you don't miss out and get ready to immerse yourself in the most anticipated gaming launches of the year! Whether you enjoy grinding the solo path on a game like CyberPunk or enjoy Dota betting with your friends, we have put the biggest upcoming games releases that we think you will love.
The Most Anticipated Games of 2023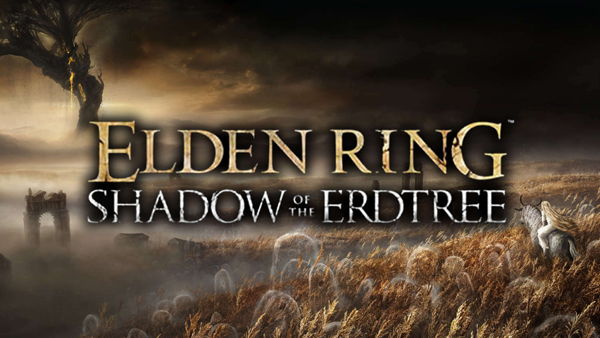 Elden Ring: Shadow of Erdtree
First up on our list is a much anticipated DLC for Elden Ring, the latest from FromSoftware, the renowned developers of the "Dark Souls" series. The hype train has been rolling since Elden Ring came out in February 2022, and it continues for Elden Ring: Shadow of Erdtree.

This sprawling RPG promises players an awe-inspiring world full of discovery and excitement, fast-paced battles as fluid as they are thrilling, and a narrative shaped by George R.R. Martin himself (the author behind "Game of Thrones").

Make no mistake, when this new DLC drops, it'll be nothing short of epic! The toughest pill to swallow is the lack of a release date that has been given, with Elden Ring fans waiting anxiously for this game addition to drop.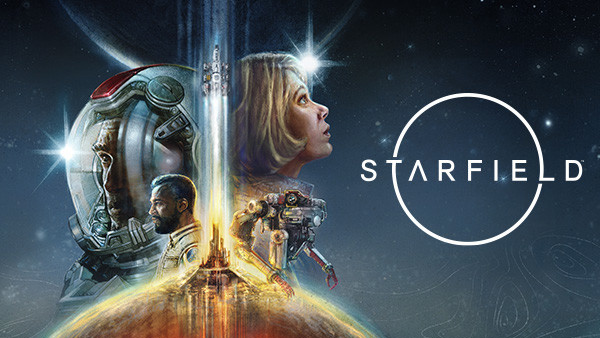 Starfield
Get ready, folks, because Bethesda Game Studios has been working hard on their latest game release, Starfield. This science fiction RPG marks Bethesda's first completely fresh concept in over two decades, giving gamers something new to sink their teeth into.
It is obvious that this upcoming game promises endless hours of fun with its over 1,000 worlds just waiting for exploration by players seeking an unforgettable experience outside of our galaxy.
Although most details are still unknown, there is mounting excitement for what lies ahead when Starfield finally launches. Based on what we already understand about the vastness alone, Starfield has sky-high potential to become one of Bethesda's most iconic titles yet.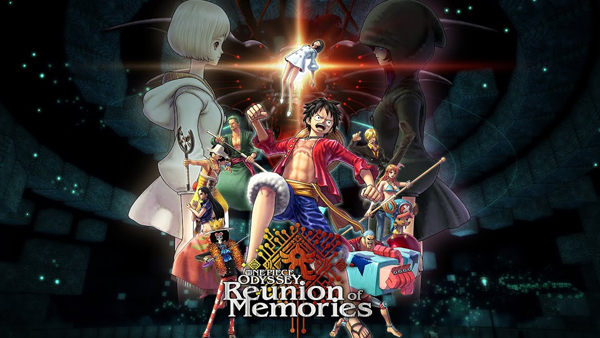 One Piece Odyssey: Reunion of Memories
One Piece Odyssey fans, get ready for an exciting new DLC experience! Reunion of Memories will be released on May 25th. This will introduce a new adventure and alter the game's experience.
The DLC will feature Limited Order battles, where players must strategically plan to defeat enemies and Captain's Selection. This branching storyline system allows players to interact with the story for deeper immersion.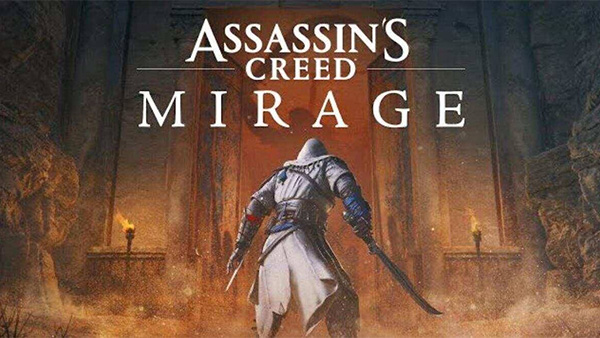 Assassinís Creed Mirage
Relax! Those previously mentioned games gave you an excellent adrenaline rush; now take a deep breath as we deliver negative news regarding one of your top favorites, Assassin's Creed Mirage.
According to Tom Henderson, an insider, the expected release date has been extended from August to October, marking the second delay within the development stage. Although there hasn't been any affirmation from Ubisoft yet about these changes, reports reveal that further details will be available during their upcoming event, Ubisoft, slated for June 12th.
In addition to this announcement, VR game Assassins' Creed Nexus has also experienced difficulties and will have a comprehensive reveal in June before finally being released on schedule in September.
Fans are quite aware that delays are part of any video game development. Still, hearts might skip a beat with this latest update on both titles, leading them to eagerly wait longer to dive back into the thrilling world of Assassin's Creed once again!
The Legend of Zelda: Tears of the Kingdom
A new world called Eldin is the setting for the latest addition to Breath of the Wild, The Legend of Zelda: Tears of the Kingdom.
Our beloved protagonists, Link and Zelda, plunge headfirst into this unknown terrain in pursuit of answers regarding its curious "gloom" occurrence. But danger lurks around every corner as they encounter an ancient mummy that unleashes its wrath on them without warning.
This game features time-travel mechanics, new weapons, and abilities for Link and aims to save the kingdom from an ancient evil. It also boasts stunning graphics and sound design. This game is clearly going to be one of the biggest releases of 2023, so we are excited to see how hardcore gamers feel about this storied franchise addition.
How Upcoming Games Are Shaping the Future of Gaming




With advancements like virtual reality and cloud gaming becoming more accessible worldwide, gaming has never been so accessible and immersive. Gamers from different platforms can now play together thanks to cross-platform features promoting a connected community.

This innovative move is thrilling gamers and developers alike because it can change how we think about games forever, bringing people closer together through new communities created by these advances.

As this evolution continues, we cannot wait to see what groundbreaking developments await us! So, keep your game face on as you prepare for the biggest gaming experiences this 2023!

You can find more upcoming games for Xbox One, Xbox Series X|S and Windows PC here.